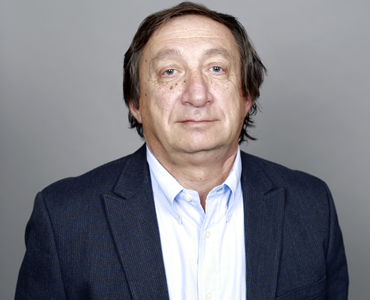 Bar Admission:
Ontario, 1976
Law School:
University of Windsor Law School
Contact Peter Beglaubter
416-225-9400 x310
416-225-4805
peterb@goldmanspring.com
Download VCard
Assistants
---
Peter has practiced real estate law for over 35 years. Peter has extensive knowledge dealing with land development, the home building industry and commercial properties. Peter has represented some of Ontario's largest residential builders and developers for many years. Peter has been involved in all stages of residential land development, from the initial stages of acquisition of raw land and development financing to the final sale of residential dwellings to home buyers (both low-rise and high-rise). In addition, Peter has been involved in all stages of commercial land development.
< Back to all staff