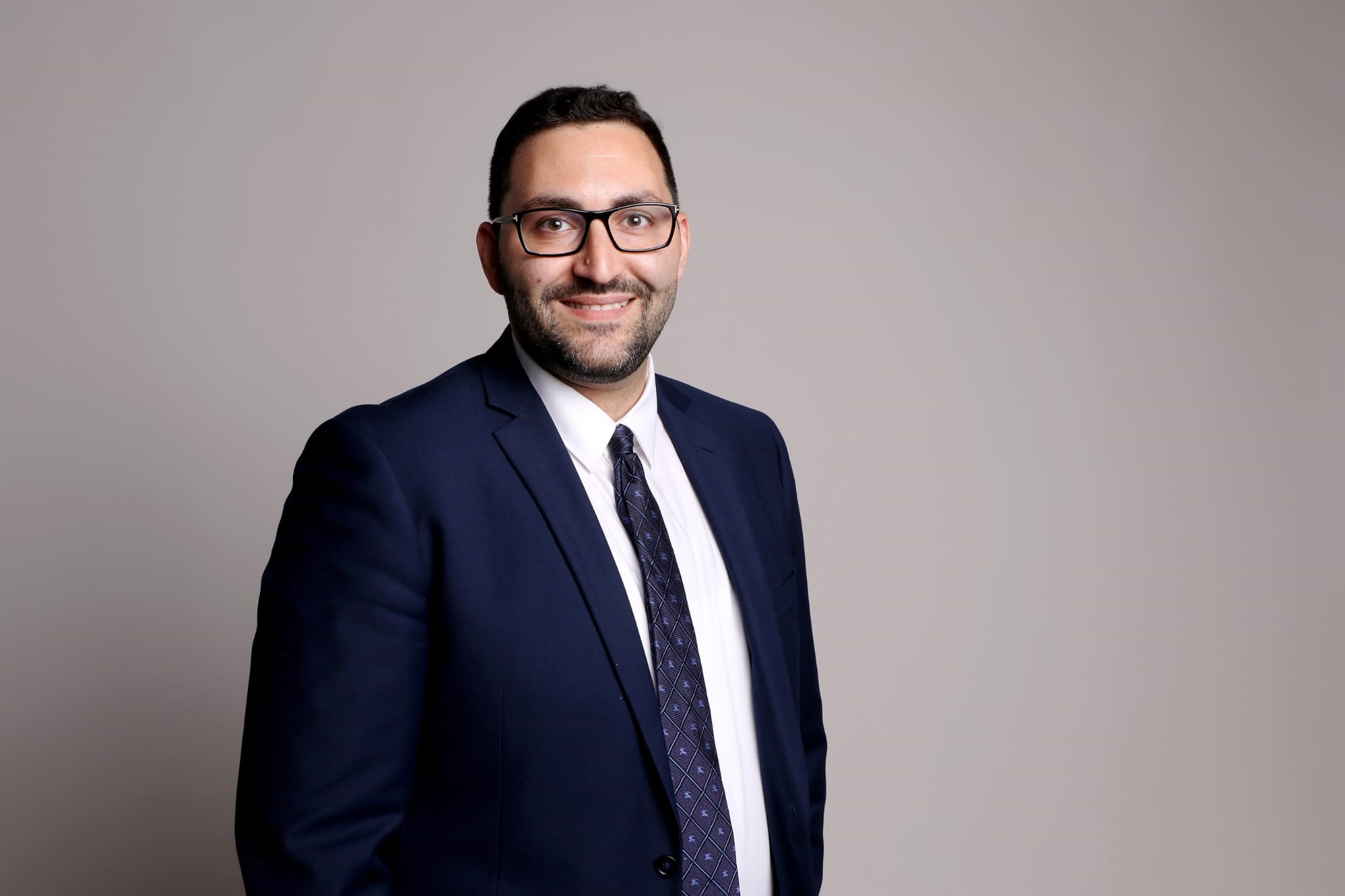 Bar Admission:
Ontario, 2016
Law School:
University of Dundee, Scotland
Surveyor's School:
York University Geomatics Engineering Program
Contact Kevin Wahba
416 -225-9400 ext. 354
416-225-4805
kevin@goldmanspring.com
Download VCard
---
Kevin joined Goldman, Spring, Kichler & Sanders LLP as an associate in 2022. His practice consists of various residential and commercial real estate matters, including condominium and subdivision development, land acquisition and real estate financing.
In addition to holding a licence to practice law in Ontario, Kevin graduated from York University's Geomatics Engineering program, and was commissioned as an Ontario Land Surveyor in 2017. His background in land surveying enables him to have a unique perspective in the field of real estate law.
After receiving his designations, Kevin worked as an associate lawyer and land surveyor at a firm in Guelph, Ontario. During his time in Guelph, he handled a variety of complex real estate matters and assisted with the delivery of several legal opinions related to real estate law and cadastral surveying.
Before joining the firm, Kevin held the position of Registrar of the Association of Ontario Land Surveyors. Having both a legal and surveying background will enable the firm's real estate clients to gain additional useful advice in developing their projects.
< Back to all staff